Custom Packaging Services in Grand Rapids MI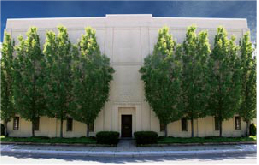 For over 40 years, Michigan Paper Die has been Grand Rapids MI 's leading source for creative packaging design and custom printing services. We began servicing the sheet-fed print industry and with new technology developed over the years, our business has blossomed into a comprehensive source for packaging design, folding carton manufacturing, intricate steel-rule construction, and common paper construction.
For decades we have worked directly with design firms, corporations, educational organizations, commercial businesses, and entrepreneurs to create innovative products our clients are proud to put their names on. Whether you're in the early stages of your product development or you're looking to freshen up an image and open your brand to new markets, Michigan Paper Die has a creative, efficient, and cost-effective solution for you.
Support Your Product with Grand Rapids MI's Best Custom Packaging Solutions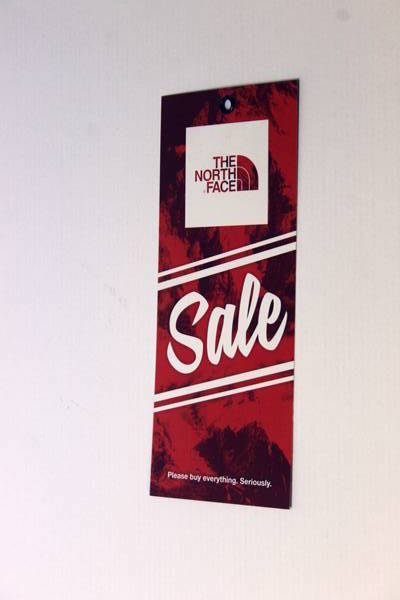 Fastest turnaround times
40 years of industry experience
In-house steel rule die construction and die cutting services
Turnkey paper-based packaging solutions - from prototype to production, we do not outsource
Custom packaging design and prototyping
Assembly and fulfillment capabilities
Warehousing and storage services
Custom Packaging Solutions for Your Paper-Based Creation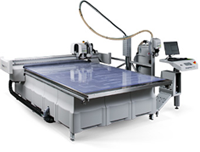 When you choose us for your packaging design or fulfillment, we'll use our expertise to make sure your piece stands our from the crowd. With over 40 years of industry experience, we've built a strong reputation for delivering high quality and cost-effective pieces for our clients. Our love of paper gives us the opportunity to exercise our creativity and attention to detail, and we're always excited to collaborate with our clients to create high quality products that help them reach their marketing goals.
Our reputation for excellence is also built on our commitment to fast turnaround times. We understand the importance of efficiency and fast turnarounds due to deadlines and delivery schedules, which is why we work hard to be flexible, meet our clients' demands, and complete every project in a timely manner. We will do everything in our power to meet you at your convenience during a project's conceptual stages. This will help ensure your piece stands out from the crowd, remains cost-effective, and to minimize any potential problems that may be overlooked before it is too late.
A full list of our services includes:
Custom Package Designs
Detailed Mockups
Die Cutting
Embossing
Hand Bindery
Steel Rule Die Construction Stitching
Shrink Wrapping
Folding
Foil Stamping
High-Speed In-Line Gluing
High-Speed Fugitive Gluing
Tipping
Drilling
And More!
Your Die Cutting and Finishing Specialists
For your die cutting needs, Michigan Paper Die uses state-of-the-art technology and machinery to construct prototypes to ensure pieces are built exactly to specifications and upon your approval, we begin the die construction process completely in-house. By constructing our dies internally, we have the ability to make changes on the fly. Our die-making equipment also allows us to work on multiple dies at the same time, increasing efficiency while maintaining quality.
We have three 28"x 40" automatic die-cutters manufactured by Bobst. In addition to being able to die-cut, score, kiss-cut and perforate; these machines offer inline interior stripping capabilities. We're capable of performing these processes on materials ranging from text or bond paper, cover weight paper, chipboard material, corrugated material, many different plastic composites, magnetic material, kiss-cut or sticker material.
View our portfolio!
---
At Michigan Paper Die, we'll execute your project to perfection with an unbeatable turnaround time. Request a free quote today to get started!