Grand Rapids MI's #1 Source for Custom Packaging Solutions & Paper Die Cutting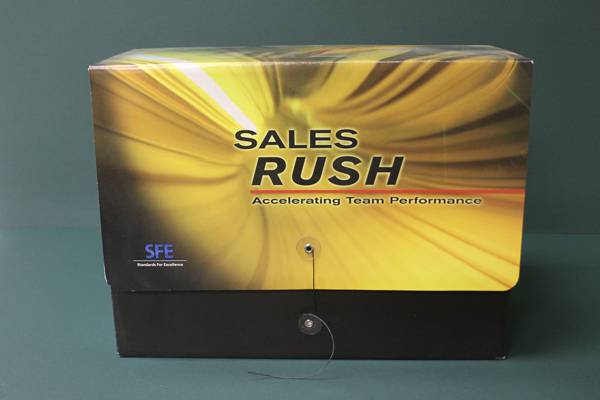 Since the late 1960s, Michigan Paper Die has established itself as Grand Rapids MI's leading source for custom packaging solutions and paper die cutting services. Since our inception, we have been providing the commercial printing industry, numerous design firms, corporations, educational organizations, and entrepreneurs products they are proud to put their names on.
Our excellent reputation is built on delivering high quality, cost-effective pieces with turnaround times second to none. From concept to production, Michigan Paper Die is your paper and packaging expert. When you choose us for your packaging design or fulfillment, we'll use our expertise to make sure your piece stands our from the crowd and execute your project to perfection.
What Sets Us Apart

Fastest turnaround times
40 years of industry experience
In-house steel rule die construction and die cutting services
Turnkey paper-based packaging solutions - from prototype to production, we do not outsource
Custom packaging design and prototyping
Assembly and fulfillment capabilities
Warehousing and storage services
Custom Package Design & Die Cutting Services in Grand Rapids MI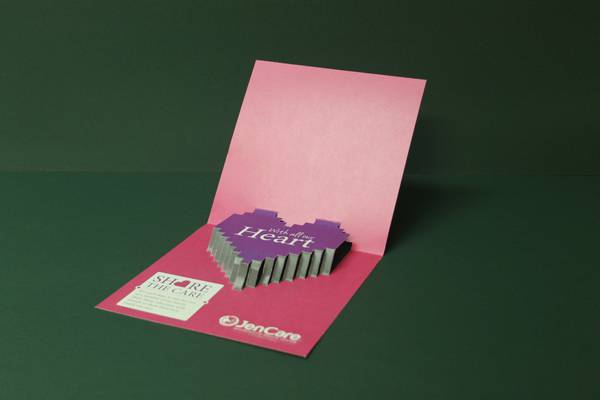 Our clients consistently choose us for our innovative packaging products, excellent customer service, and superior craftsmanship. For us, paper goes beyond a simple means of communicating a visual message. Paper gives us the opportunity to exercise our creativity and attention to detail. We will do everything in our power to meet you at your convenience during a project's conceptual stages. This will help ensure your piece stands out from the crowd, remains cost-effective, allows us to test and design with the actual stocks, and to minimize any potential problems that may be overlooked before it is too late.
We also understand the importance of deadlines and delivery schedules, which is why we offer unbeatable turnaround times and complete every project in a timely manner. Our experience in design, along with the capability to construct your pieces to efficiently run through production, will save you both time and money.
Our packaging design and fulfillment capabilities include:
Custom Package Designs
Detailed Mockups
Die Cutting
Embossing
Hand Bindery
Steel Rule Die Construction Stitching
Shrink Wrapping
Folding
Foil Stamping
High-Speed In-Line Gluing
High-Speed Fugitive Gluing
Tipping
Drilling
And More!
View our portfolio!
Successful Projects
"I highly recommend you contact Michigan Paper Die for your die cut paper needs. They helped me cut my costs in half and accommodated a very fast turnaround!" Michelle K. from Royal Oak, MI
---
For comprehensive and creative packaging solutions, contact Michigan Paper Die today to request a free quote for your next creation!